ARE FIREBALLS HELPING TO CREATE WILDFIRES??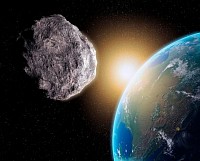 ASTEROID 2022 FD1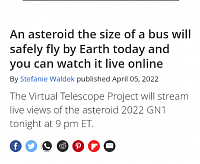 ASTEROID 2022 GN1
BUS SIZED ASTEROID FLEW BY EARTH IN EARLY APRIL
FIREBALL streaks across sky in SOUTHERN, MISSISSIPPI near NATCHES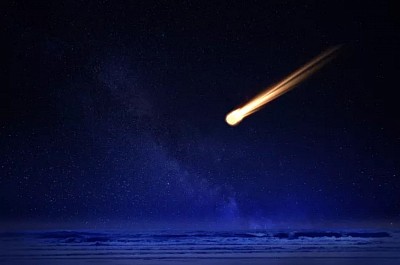 1000s forced to evacuate in NM and AZ due to WILDFIRES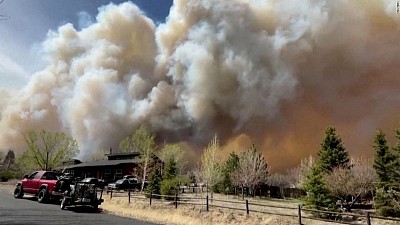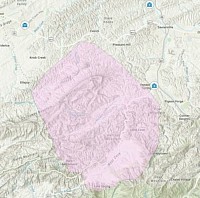 Evacuations continue in TENNESSEE due to large BRUSH FIRE 
FLORIDA WILDFIRES near PANAMA CITY??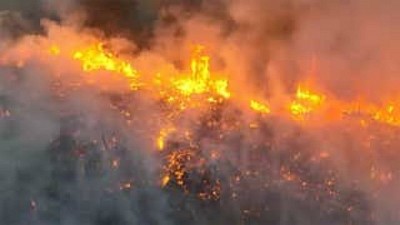 DOUBLE HAZARD ZONE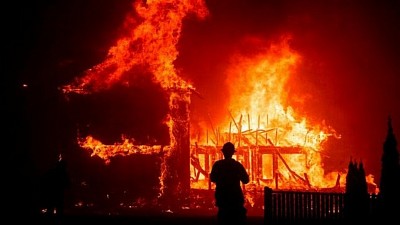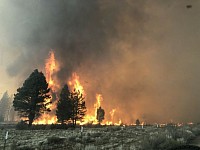 WILDFIRES RAGING IN TRUCKEE
RENO is on FIRE!