WORLD WAR THREE?!?!!
US MILITARY SHOOTS DOWN SEVERAL UNIDENTIFIED OBJECTS IN THE SPACE OF A FEW DAYS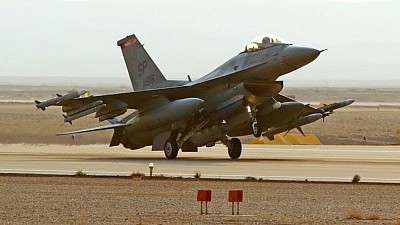 PUTIN THREATENS TO RETALIATE AS A RESULT OF FINLAND AND SWEDEN JOINING NATO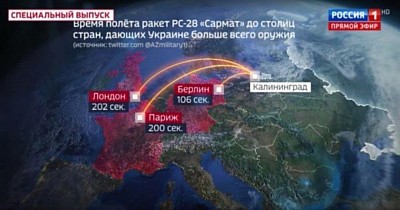 FINLAND AND SWEDEN APPLIED TO JOIN NATO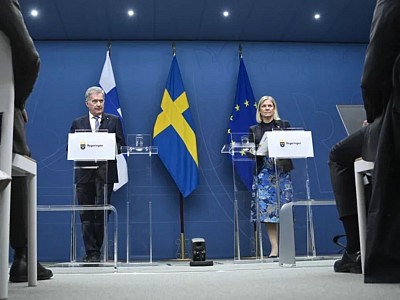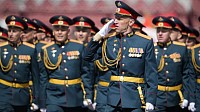 RUSSIA HAS ITS ANNUAL VICTORY DAY PARADE STEMING FROM WW2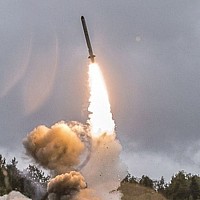 RUSSIA SENDS WARNINGS TO THE UNITED STATES AND NATO WITH NUCLEAR DRILL NEAR POLISH BORDER!!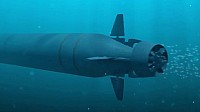 RUSSIA THREATENS TO PLUNGE BRITAIN INTO THE SEA WITH A NUCLEAR TSUNAMI!!!! 
24 AFRICAN COUNTRIES STAND WITH VLADIMIR PUTIN AND REFUSE TO CONDEMN HIS INVASION OF UKRAINE??!!!!???!!!!!