Mark of the Beast Technology?
RFID IMPLANT COULD BE COVID PASSPORT IN THE NEAR FUTURE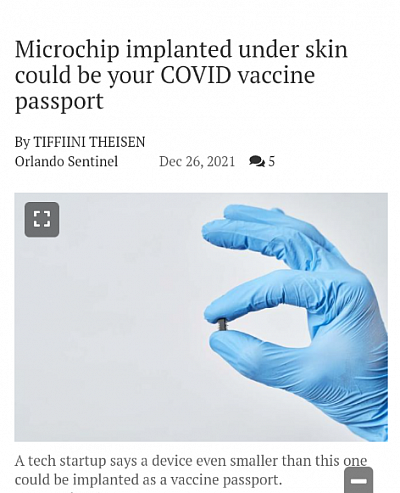 CUSTOMERS CAN NOW PAY FOR ITEMS WITH THE WAVE OF A RFID IMPLANTED HAND?!!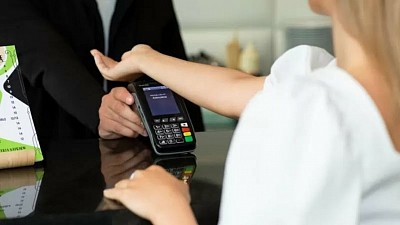 MAN'S HAND LIGHTS UP when CLOSE TO RFID READER?!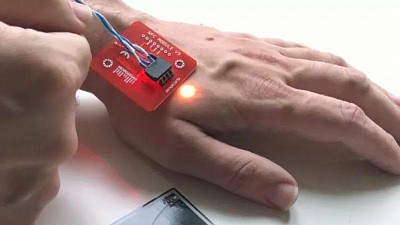 CUSTOMER WITH RFID CHIP IMPLANT PURCHASES ITEMS FROM GROCERY STORE WITH NO REGISTERS OR CASHIER INVOLVEMENT! This was around 2014.
SEE COMMERCIAL (AD) BELOW. 👇🏾👇🏾👇🏾👇🏾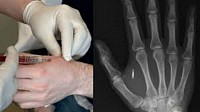 RFID CHIP IMPLANTS ARE CURRENTLY AVAILABLE TO THE GENERAL PUBLIC