RIVERS..LAKES.. SWAMPS...POOLS...SEAS ETC. ARE ALL TURNING RED AND TO BLOOD WORLDWIDE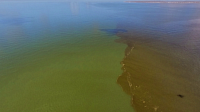 RED WATERS CONTINUING TO BE A PROBLEM IN SWFL
A CONNECTION WAS FOUND BETWEEN AIRBORNE RED TIDE AND NEUROLOGICAL ISSUES 👀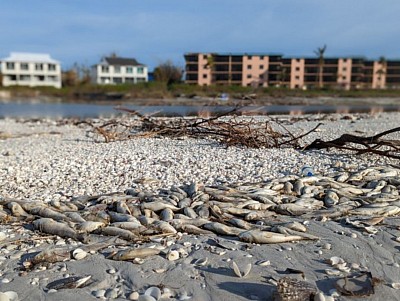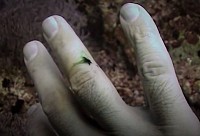 BLOOD APPEARS GREEN UNDER BETWEEN 30 TO 50 FEET OF WATER??
RED TIDE PRESENT IN SARASOTA, FLORIDA FOLLOWING HURRICANE IAN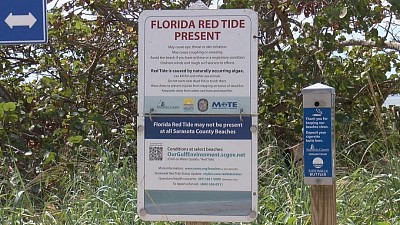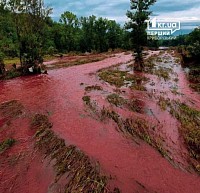 RIVER TURNS TO BLOOD IN UKRAINE 
KORENIA brevis IS A RED TIDE DINOFLAGELLATE KNOWN TO BLOOM IN THE GULF OF MEXICO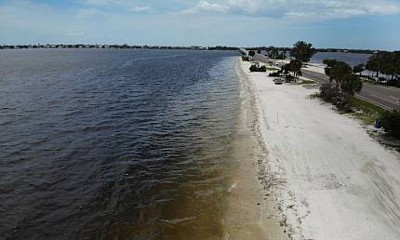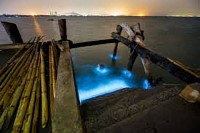 RED WATERS IN THE DAYTIME, NEON BLUE WAVES AT NIGHT?? 
BIOLUMINESCENCE IS THE WORD USED TO DESCRIBE THE ILLUMINATION OF RED TIDE DINOFLAGELLATES AS A RESULT OF DIRECT MANIPULATION.
👇🏿👇🏿👇🏿👇🏿