RIVERS..LAKES.. SWAMPS...POOLS...SEAS etc. ARE ALL TURNING RED!!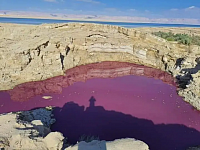 Water near DEAD SEA turns BLOOD RED
SNOW TURNS RED in THE ALPS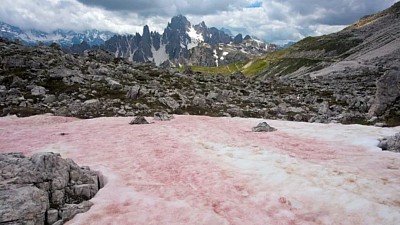 St. ANDREWS RIVER suddenly TURNS RED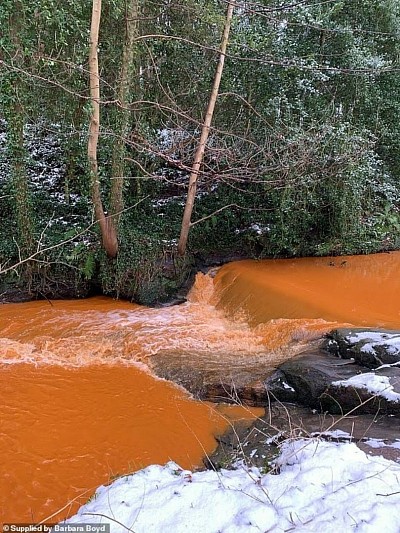 The Sounding of the SHOFAR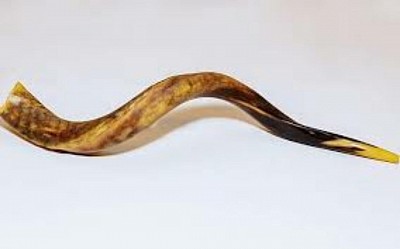 REVELATION 8:8 "And the second angel sounded, and as it were a great mountain burning with fire was cast into the sea: and the third part of the sea became blood".
RED WATERS IN SCRIPTURE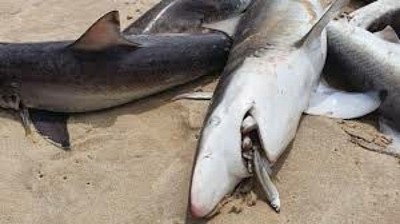 PSALM 105:29 KJV
29 " He turned their waters into blood, and slew their fish".
WHAT IS RED TIDE?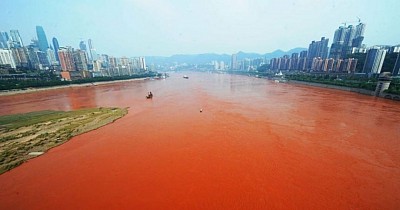 RED TIDE occurs when algae grows out of control. This happens in both fresh and salt water.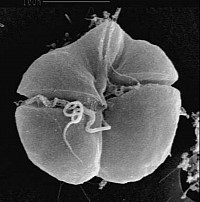 WHAT CAUSES ALGAE BLOOM?
An ALGAE BLOOM is an overgrowth of algae that occur in all types of waters.  It thrives in warm slow-moving waters.
KORENIA brevis PRESENT IN THE GULF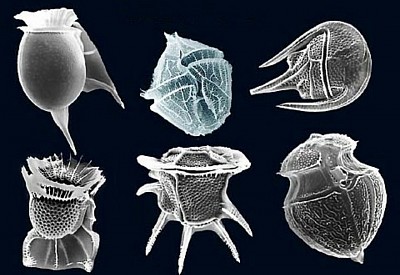 Korenia brevis is a dinoflagellate that changes the ocean's color to a deep red. A dinoflagellate is a single cell organism. Red coloring is a result of high levels of this harmful algae.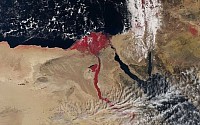 RED WATERS IN SCRIPTURE
8 "And Moses and Aaron did so, as the LORD commanded, and he lifted up the rod, and smote the waters that were in the river, in the sight of Pharaoh, and in the sight of his servants, and all the waters that were in the river were turned to blood".
                            REVELATION 8:8 KJV


Julius
Keep up this great work a lot of people are still sleeping. This may help wake them up
RIVER IN GREECE TURNS RED AND SMELLS LIKE BLOOD