SINKHOLES ARE OPENING UP ANY AND EVERYWHERE!!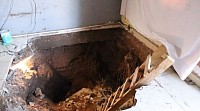 SINKHOLE opens up in MEXICAN CITY due to OLD DRUG TUNNEL 
Repairs continue on SINKHOLE in ALCOA, TENNESSEE.
A SINKHOLE THAT OPENED UP IN DEKALB COUNTY, GEORGIA HAS BEEN GROWING FOR ABOUT FOUR MONTHS NOW!!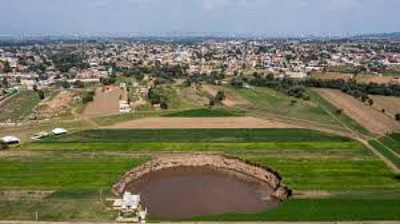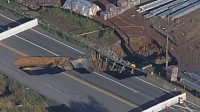 A MASSIVE SINKHOLE STRETCHING ACROSS FOUR LANES OPENS UP IN FREDERICK, MARYLAND 
SINKHOLE closes lanes in PHENIX, ALABAMA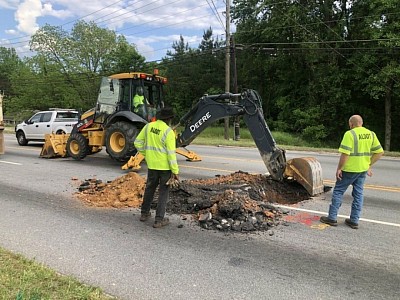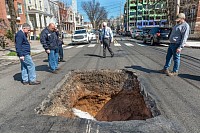 SINKHOLE opens up in Jersey City, NJ.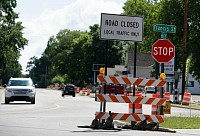 SINKHOLE opens in JACKSON, MI.
SINKHOLE opens suddenly on NORWICH RD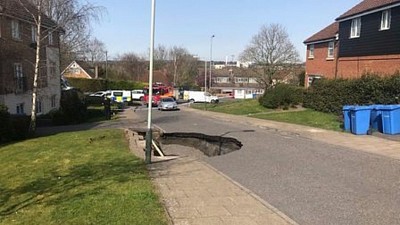 WHAT IS A SINKHOLE?
A SINKHOLE is a depression in the ground that opens up suddenly. Water desolves the bedrock which cases a breach in the topsoil.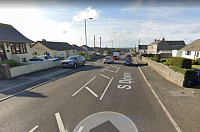 SINKHOLE opens on FALMOUTH ROAD